We empower our clients by providing  high-quality and innovative financial solutions.
Everyone has a story. Here is ours.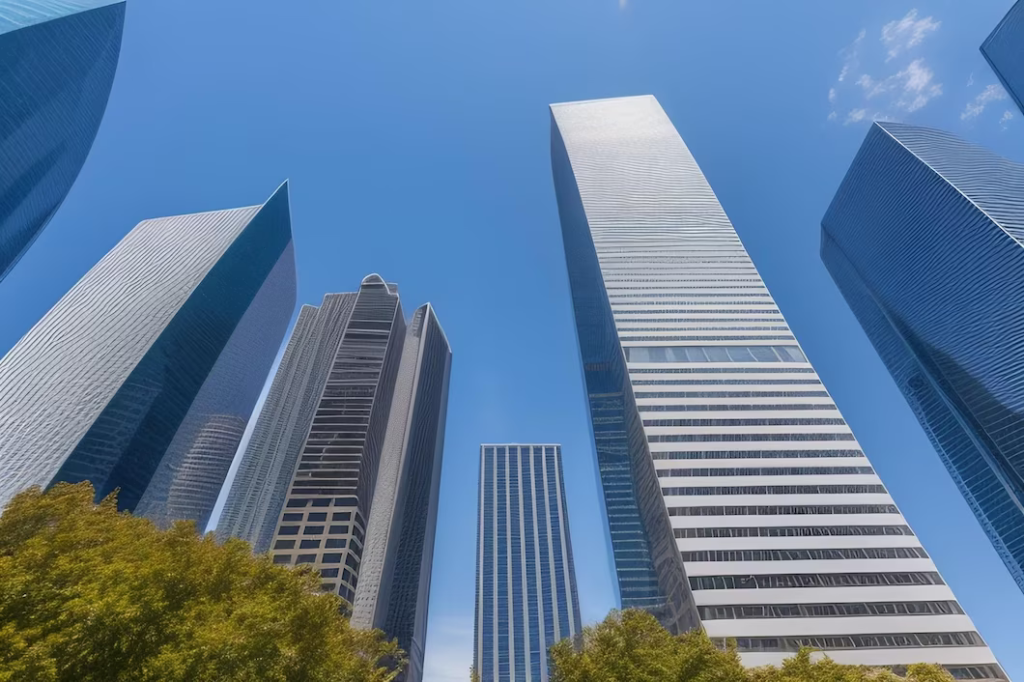 Andean Pacific Capital Advisors born.  Joint Venture with US Investment Bank to operate in South America.
Closing of important regional retail chain's capitalization. Start of operations in Colombia.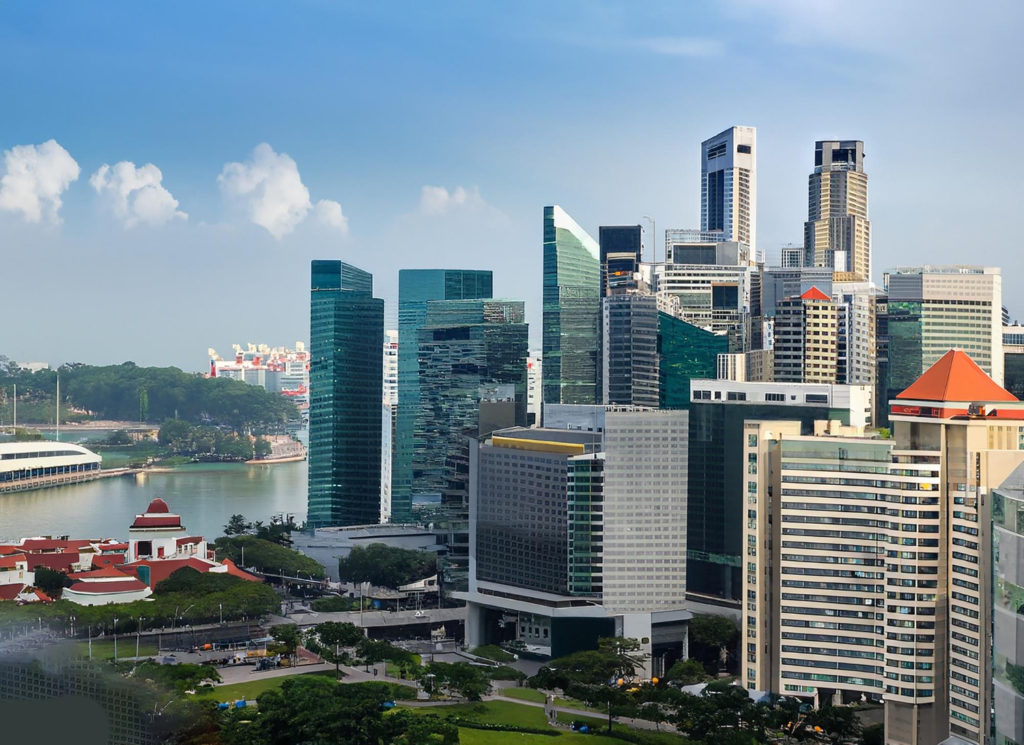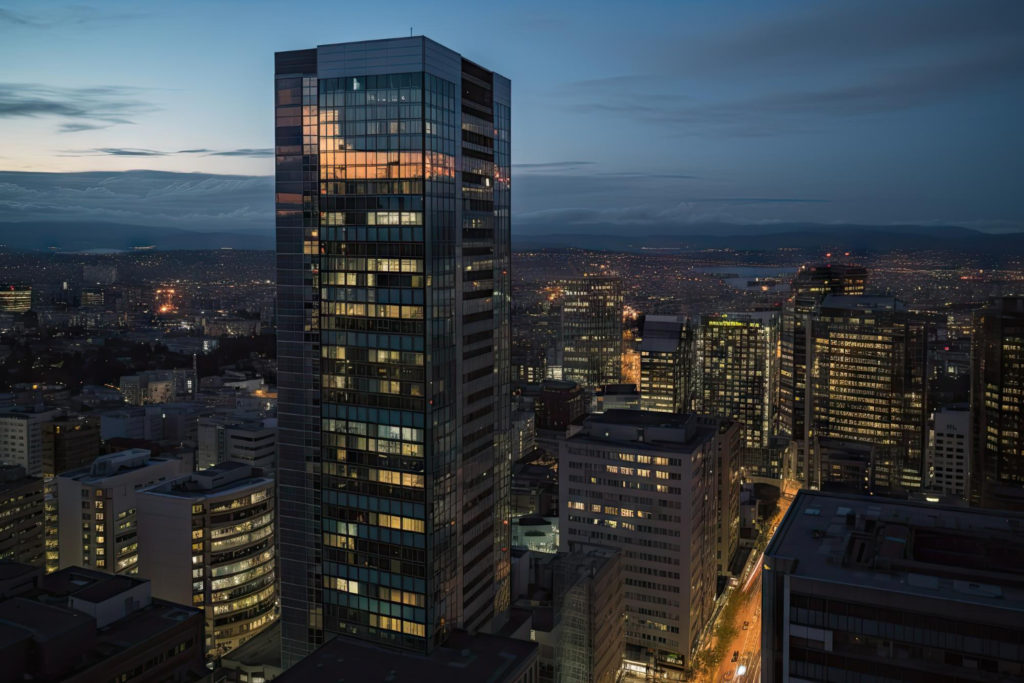 Start of operations in Mexico. Joint Venture with US Investment Bank ends, and ProviCapital Partners Brand was born.
Operations in Peru were put on hold in 2006 to begin again in 2020. Opening of Miami office and Ricardo Calderón acquires 100% of Provicapital's shares.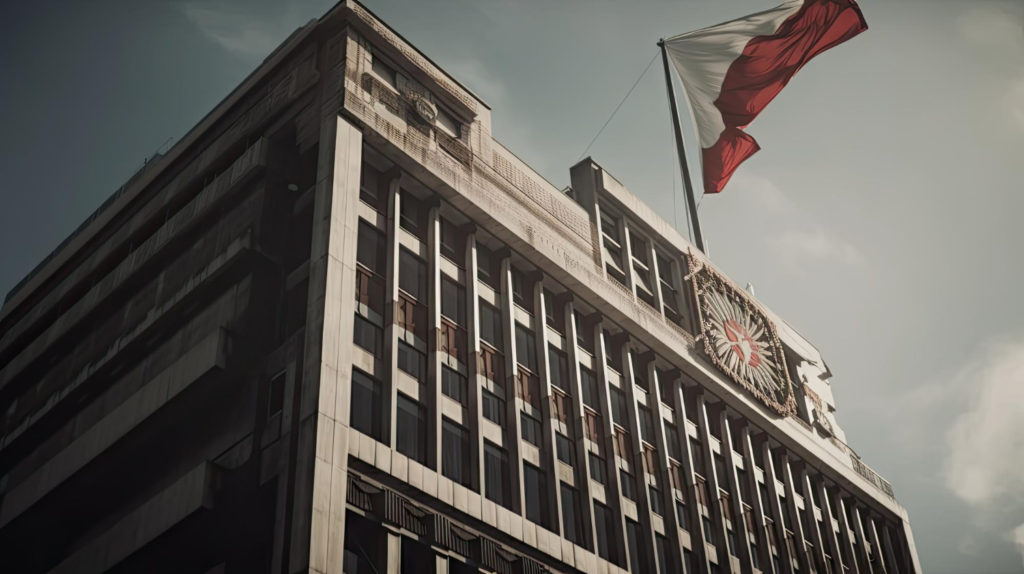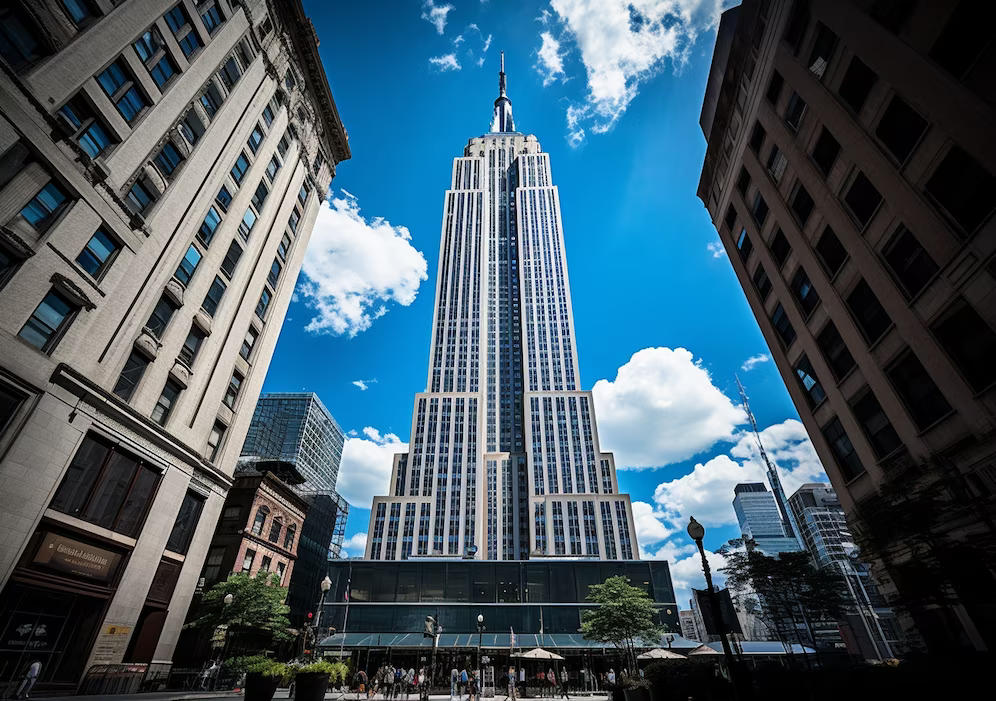 Offices opened in Miami, Madrid, and Latam covering from Canada to Chile with over 50 professionals. Focus on Debt, Equity, and M&A with five analysis base in Miami, CDMX, Bogota, Lima and Quito.
Ecuadorian, graduated in Chemical Engineering and Economics from the Massachusetts Institute of Technology. Ricardo has vast experience in process engineering in the food, logistics and mining industries. He was part of Prudential Insurance's financial strategy group, applying quantitative methods to design strategies for the insurer's collateralized mortgage traders. In 1995 he joined J.P. Morgan's Latin America M&A group in New York, assisting clients in various sales processes, mainly in Mexico, Argentina, Guatemala and Brazil. In 1998 he joined the investment team of ACON Investments in Washington DC, one of the first private equity funds focused on equity investments in Latin America. He founded and managed the Internet company Horaexpress.com in Mexico. In 2002 he founded ProviCapital Partners, a private firm dedicated to providing financial and strategic advice. ProviCapital, led by Ricardo, has extended its services throughout Latin America, with operations from Canada to Chile.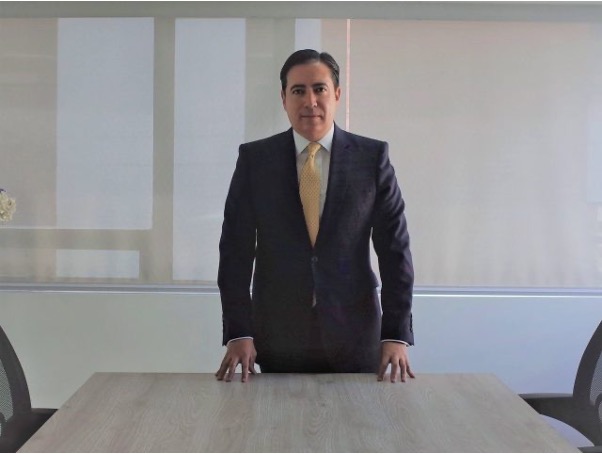 A team built on experience
We're continuing to build our network nationally, bringing together a vibrant team with best-in-class service and technical skills alike.